One of the most popular fastpitch bats of the last softball season, Louisville's TPS Xeno, is back for more in 2012.
The new, all-composite 2012 Louisville Xeno features two revolutionary technologies to give elite players the best performance and feel of any bat on the market from the first swing.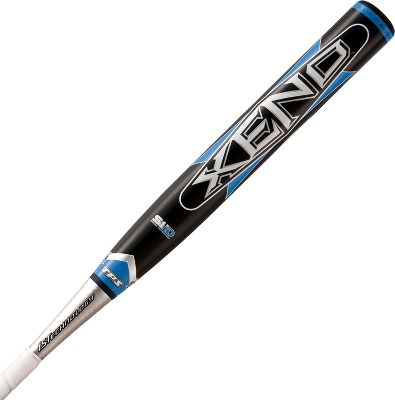 First, the S1 Internal Disk eliminates the break-in time that's common with composite bats and allows the bat to perform at the ASA maximum right out of the wrapper.
Second, the Internal Socket Technology in the transition — unlike competing models that separate the barrel and handle into two separate pieces — joins the handle and barrel into one solid bat.
Get it for $299.99 at Softball Sales.